Visit us at U Need Massage Therapy, where our highly skilled therapists will use traditional oriental massage techniques to relieve your stress and improve your overall wellbeing.
Our specialties include deep tissue massage, foot massage, and relaxing body work. You can book time for massage that fits into your schedule, thirty to ninety minutes. We provide exceptional service for a reasonable fee. See pricing in the pull down menu for Services at the top of this web page.
Full Body Massage
Boosts your immune system, lowers stress and anxiety, and improves sleep 

Deep Tissue Massage
Realigns connective tissue to relieve chronic pain and tension in the neck, back, and shoulders

Foot Massage
Helps maintain foot health and reduce swelling, which can occur during pregnancy

Sports Massage
Helps prevent and treat sports injuries by restoring mobility to injured muscles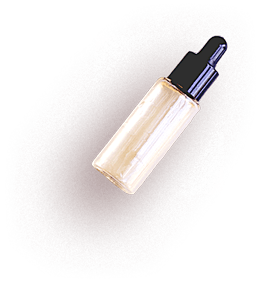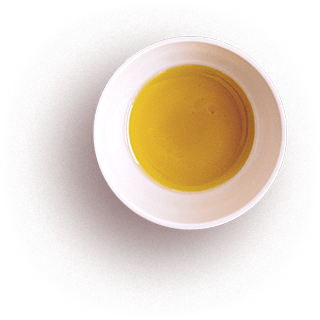 The origins of massage date back nearly 5,000 years with the earliest contributions being attributed to the Chinese and Egyptians in the form of healing touch. Modern day massage can be described as a form of bodywork in which the soft tissues of the body are manipulated to relieve muscle spasms, fascial adhesions, and overall stress, while increasing blood flow and improving overall wellbeing.
Whether you want to recover more quickly from an early morning workout, or replace lunch with relaxation, or relieve aches and pains at the end of a long day, the experienced staff at U Need Massage Therapy are devoted to eliminating the tension and stress that has become part of modern-day life.